Buy the cleanser, anti-wrinkle serum and night cream and save money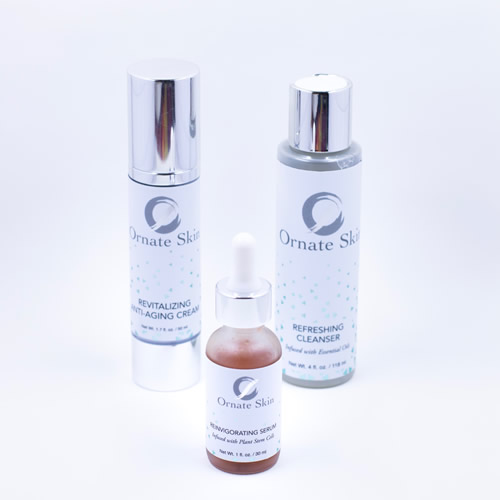 the bundle includes
1. The essential oil infused skin cleanser
DESCRIPTION
100% pure therapeutic plant and botanical essential oils (Lavender, Frankincense, Orange, Cedarwood, Geranium)
Plant-based ingredients
Gentle on the skin
No harsh chemicals
Gently cleanses and softens
Natural calming
Non-drying
No petroleum products
No parabens
No formaldehyde added
No synthetic fragrances
No artificial colors added
Nut Free
Gluten Free
Sulfate-Free
Wheat Free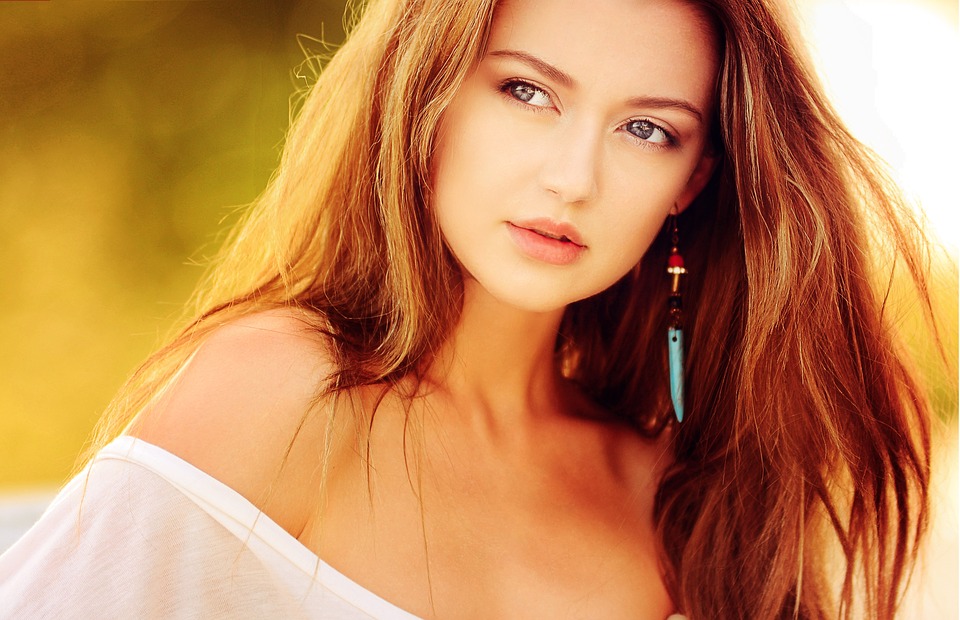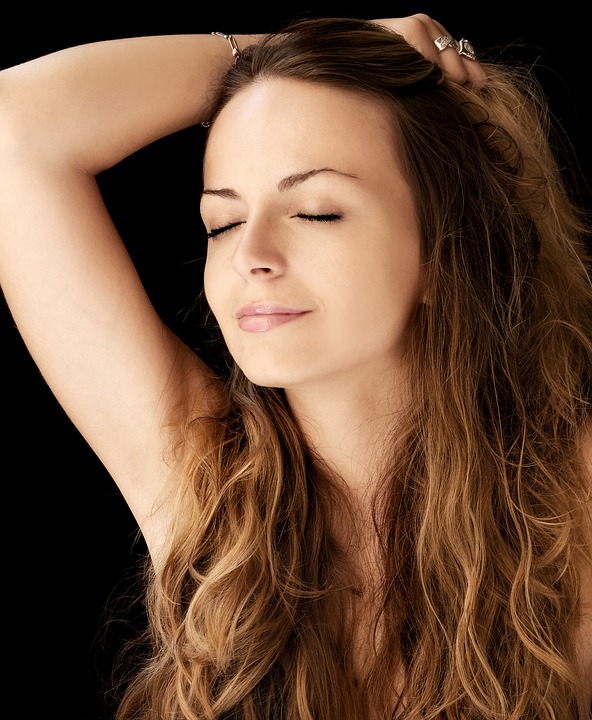 EFFECTIVE
2. The essential oil infused anti-aging serum
DESCRIPTION
Contains patented ingredient containing 2% plant stem cell from Globe Daisy Flower, known as Resistem. This high tech anti-aging ingredient helps to:

mimic the natural harmonic phenomenon of defense.
decrease the level of pro-aging agents and the toxin-induced micro inflammations in order to restore natural skin glow.
In vivo studies demonstrated its ability to soothe the skin, reduce redness, improve the evenness of the complexion and restore its natural glow.

Contains patented ingredient containing 5% of one of the best anti-aging and anti-wrinkle ingredient discovered to date, Matrixyl 3000. This ingredient is a multi-peptide of Palmitoyl Oligo peptide and Palmitoyl Tetrapeptide-3.  Using Matrixyl 3000 for 2 months showed the following:

Reduction in the depth of wrinkles
Reduction in the volume of wrinkles
Reduction in the roughness and complexity of wrinkles
Decrease in the area occupied by deep wrinkles
Decrease in density of wrinkles

Contains a combination of Glycolic Acid and Malic Acid which helps renew and exfoliate dead skin layers with much less irritation than regular glycolic acid products.
Contains Hyaluronic Acid which is known to hold 1000 times its weight in water which helps instantly moisturize the skin and add plumpness.
Science based
3. the essential oil infused anti wrinkle night cream
DESCRIPTION
Contains patented ingredient containing plant stem cell from Globe Daisy Flower, known as Resistem. This high tech anti-aging ingredient helps to:

mimic the natural harmonic phenomenon of defense.
decrease the level of pro-aging agents and the toxin-induced micro inflammations in order to restore natural skin glow.
In vivo studies demonstrated its ability to soothe the skin, reduce redness, improve the evenness of the complexion and restore its natural glow.

This cream is loaded with natural botanical extracts and plant oils including:

Organic Aloe Vera—acts as a moisturizer, fights aging, helps treat acne, lessens the visibility of stretch marks
Organic Sunflower Oil—helps reduce inflammation, moisturizes dry or sunburned skin, lessens premature signs of aging
Cocoa Butter—contains antioxidants that help to lighten age spots, to even skin tone and reduce scars
Niacinamide (Vitamin B3)—helps improve skin's elasticity, helps erase discoloration, revives skin's healthy tone and texture
Organic Evening Primrose Oil—helps heal eczema, helps treat acne, ultra-moisturizing, reduces redness
Avocado Oil—helps calm itchy skin, heal chapped skin, hydrate and moisturize skin
Grapeseed Oil—helps treat acne outbreaks, makes skin softer and more elastic
Organic Hempseed Oil—moderates facial oil, anti-aging properties
Organic Jojoba Oil—removes wrinkles, moisturizer, prevents razor burn
Algae Extract—conditions, hydrates, softens and detoxifies the skin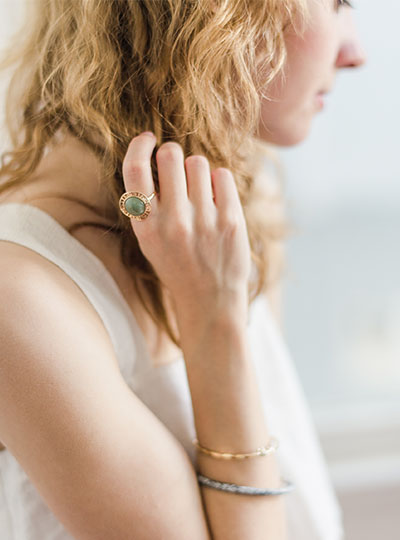 Save money with the ultimate essential oil skincare bundle